Evening everyone,
Hope ye had a nice St Patrick's Day. I can't believe it is Friday again tomorrow.
Here are pictures of the Sizzix samples that Lisa brought with her last Friday.
Forgot to say thanks to Lisa & Sizzix for all our goodies and prizes that you brought along.
Here is a scrapbook LO which incorporates the new Pop-up templates.
The house pop up is definitely going on my wish list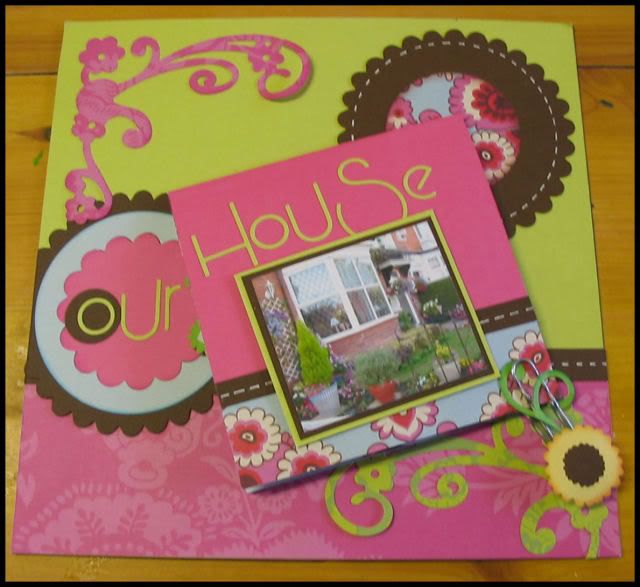 A decorated notebook
Some door hangers/gifts - the heart is a kind of pop-out - you cut the heart shape from folded paper.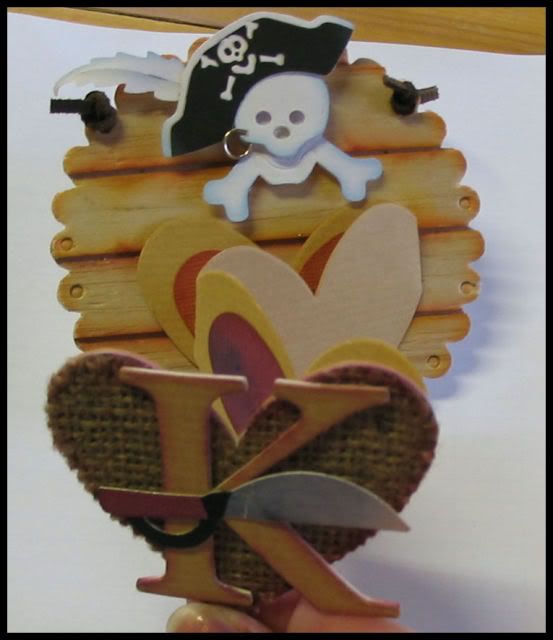 And a few more similar items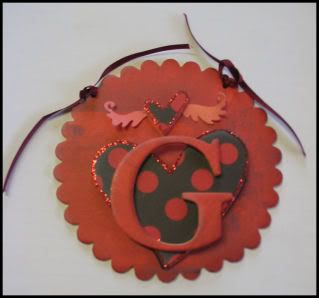 And here are some cards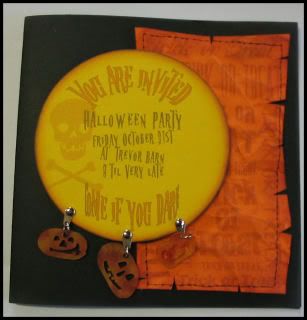 Phew!!!!!!!!
Lots to look at there.
See ye soon
Helen