Hi there,
Can you believe the weather!!
Doesn't encourage me to come inside for blogging though:-(.
There was a class at the shop yesterday - some Glitter Girls projects with Fiona.
I hear there was a full house and that fun was had by all. We would love to see your final cards or those that you were inspired to do when you got home.
Here are some pictures.
Bookatrix card and box.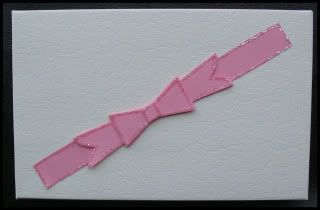 From the media & pastimes board
Can't remember which board she used for this one. Will get Fiona to put in comments later.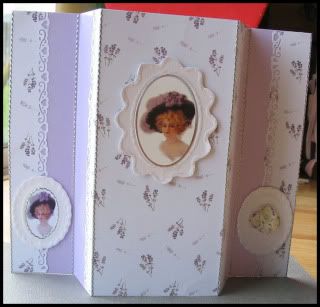 Just in time for Fathers day, an A4 size card with elements from the Media & pastimes board.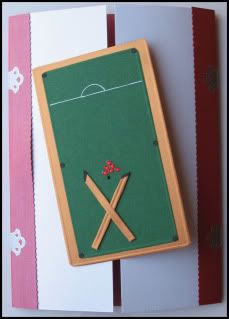 That's all for now
Helen