Here are some of the lovely items that were made with 12x12 paper and cardstock.
I know we all have lots of this lurking around at home - so I hope this inspires you to start using it up!!!
Some gift bags and presentation boxes - Bree Van DeKamp/Hodge better watch out these are fab.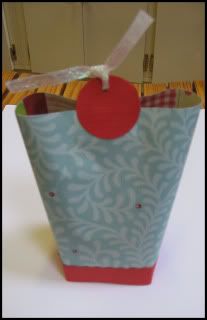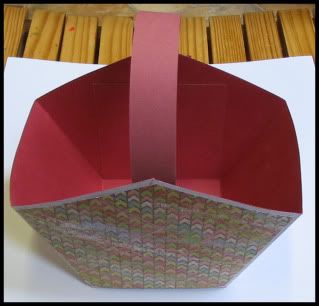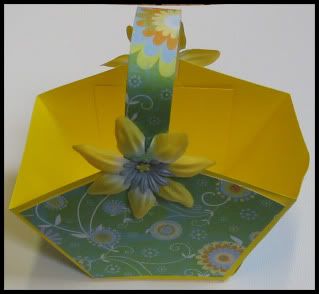 And that's not all!! More pics to come in a day or two!!
H