The requirements of the challenge was to use Hero Arts Stamps.
We had several entries. Will be back tomorrow to announce the winner.
Entry No. 1
Outside & Inside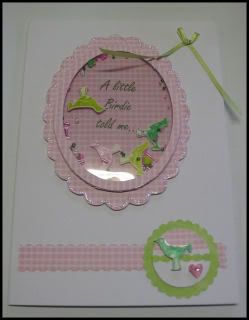 Entry No. 2

A mobile - a photograph just doesn't do it justice.
Entry No. 3
Outside, inside & bookmark
Entry No. 4
A piece of paper engineering!!!
Entry No. 5
A snail tale - delight in the little things!
Entry No. 6
Outside, tag, pocket & inside.