Well I hope ye have all recovered from the chocolate overload at the weekend.
We still have 3 big eggs in the fridge - not good.
Here are some photos from the play night at Siopa Bui last week.
All of these cards used nestabilities!!!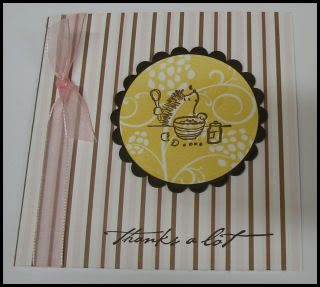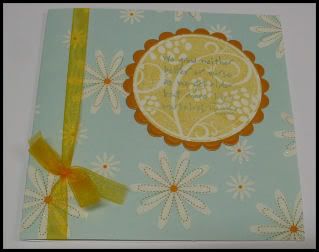 Here are two cuties that Phil brought along with her on the night.