Hi there,
Well back to reality now with a splash- what is going on with all this rain????
Here are some pictures of Phil's Advanced Cardmaking class. The cards were fab and the craic seemed to have been good. I got there late in the day and I think the gang were a bit tired after all the lovely cards made since morning. These cards are just fab and pictures just don't do them justice. You can see more pictures on Phil's blog - see link on the right hand side.
Here are some of the cards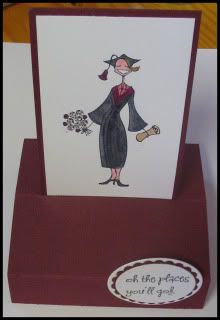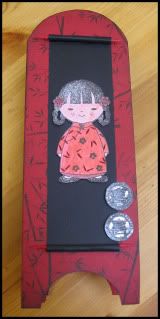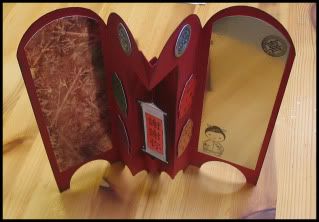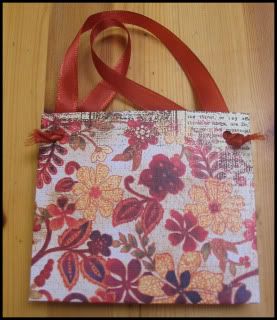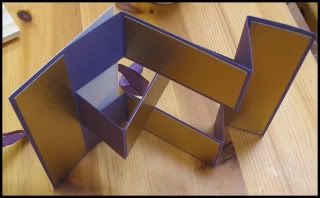 And the gang hard at work & concentrating!!!