Hi again,
Remember last month's Masculine challenge. Well finally here they are. There wasn't the same volume of entries as we had for the Scallop challenge but the quality was definitely there.
The prize was 3 cuttlebug folders.
Not sure when or what the next challenge will be, but will keep ye posted.
Entry No. 1
Entry No. 2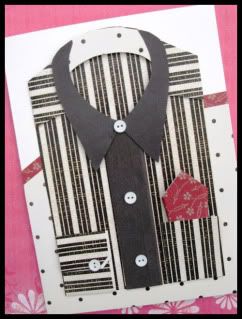 Entry No. 3
Entry No. 4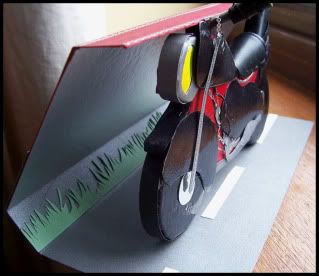 Entry No. 5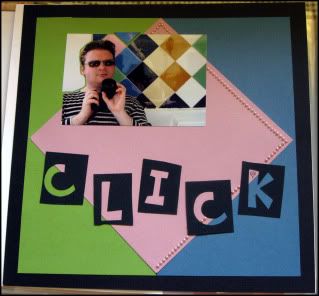 Entry No. 6
Entry No. 7
Entry No. 8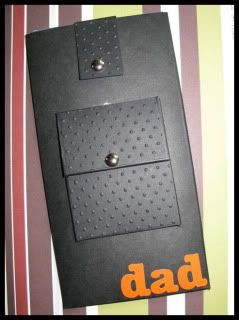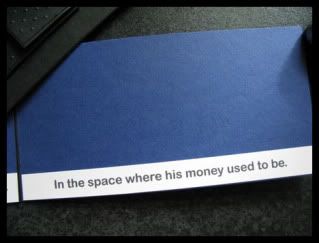 Entry No. 9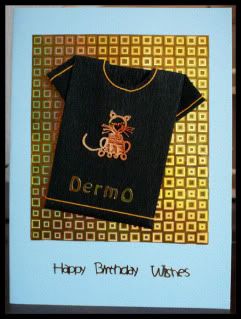 Entry No. 10